Collection
EXTROVERTED, UNIQUE ESSENTIALS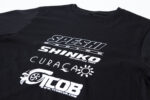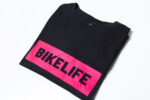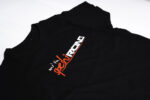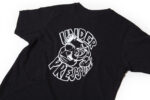 Inspired by Bike LifeStyle tradition, since 2012.
Sizing
These size charts should be used as a general guide to compare various size scales. Sizing can differ slightly from brand to brand and per individual item.
Chris Moore Mafia
DRAG RACING SPECIALIST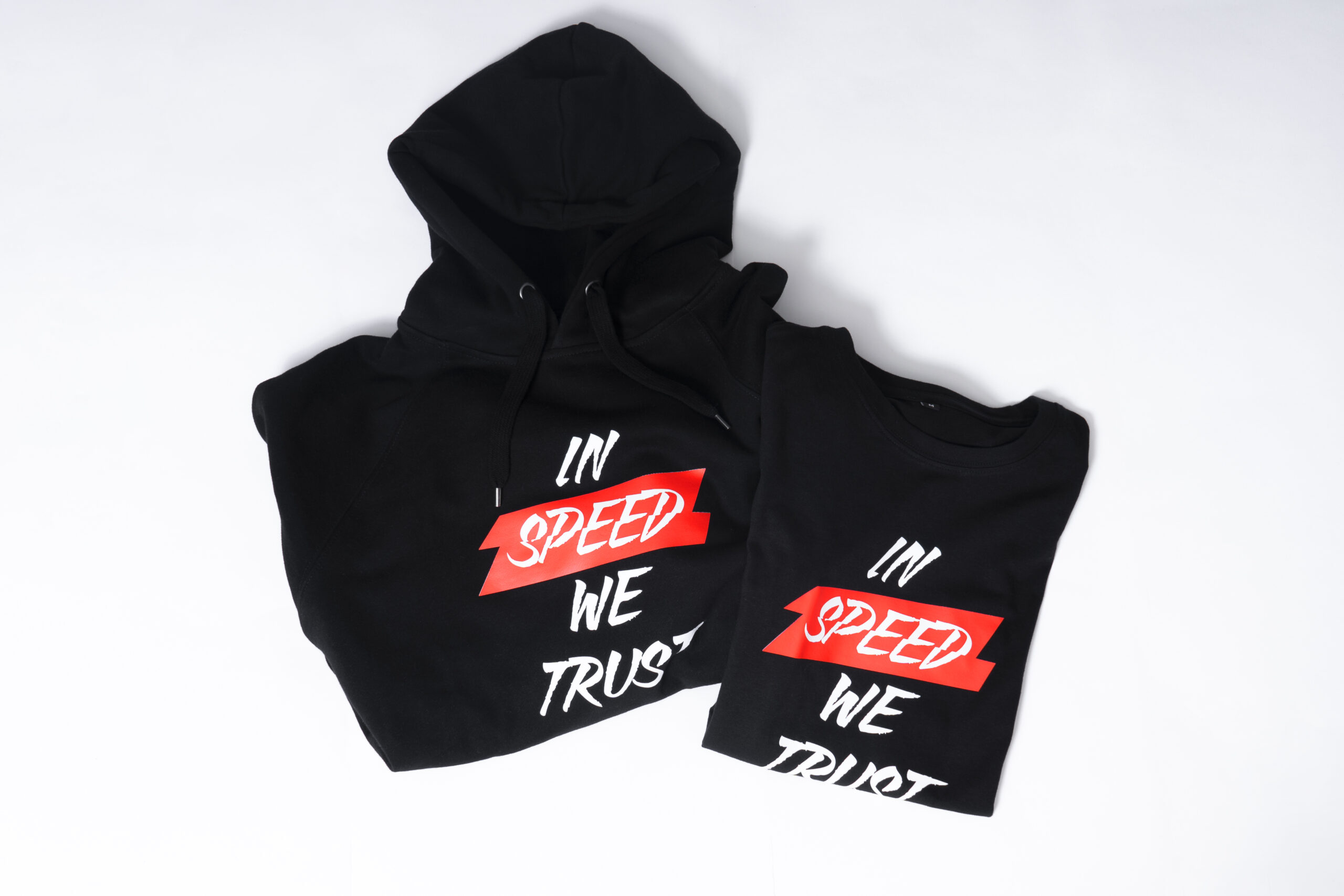 Shipping & Delivery
We aim to deliver all orders locally within 1-4 business days, in Europe we aim to deliver within 3-10 business days.